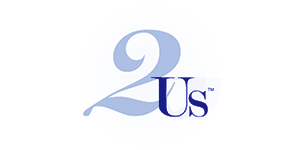 2Us Diamond Jewelry
The 2Us collection by Ostybe features dual diamonds set in fashionable settings of silver and gold. Each pair of diamonds represents the past and future, as well as the unending love between two people.
Browse our 2Us Diamond Jewelry products View all

→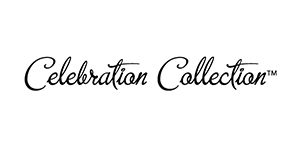 Celebration
Our Celebration Collection is a stunning line of engagement sets that are fit for a modest budget, available in 10 or 14 karat white, yellow, or rose gold, or platinum. Each engagement ring style is available in modern, three-stone, classic, vintage, and halo collections, and there is a wedding band to match. All styles are updated frequently to keep up with the latest trends of engagement sets and bridal jewelry.
Browse our Celebration products View all

→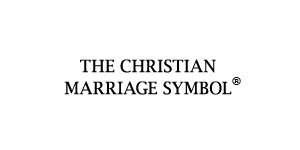 Christian Marriage Symbol
The Christian Marriage Symbol is a powerful way to express your everlasting love and enduring faith. Interlocking circles symbolize your marriage. The cross bears witness to your faith. Three beautiful diamonds celebrate your past, present, and future together Each Christian Marriage Symbol is individually crafted 14 karat white or yellow gold, as well as stunning two-tone gold combinations. We also make a special sterling silver model without diamonds. Your Christian Marriage Symbol will become a daily inspiration in your life and a meaningful personal treasure to enjoy forever.
Browse our Christian Marriage Symbol products View all

→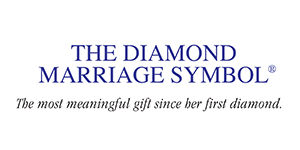 Diamond Marriage Symbol
The Three Stone Diamond Marriage Symbol will help you celebrate in the most meaningful and romantic way possible. Two interlocking circles are a universal sign of your marriage. The Three beautiful diamonds represent your past, your present and your future together. Say I Forever Do, perfectly!
Browse our Diamond Marriage Symbol products View all

→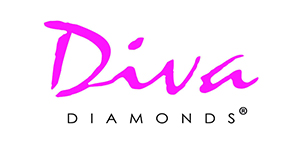 Diva Diamonds
Diva Diamonds™ jewelry is a timeless, yet trend-right collection of rings, pendants, earrings, and bracelets, set in sterling silver with diamond accents. These jewelry styles are all rhodium plated for lasting beauty, and include a presentation gift box.
Browse our Diva Diamonds products View all

→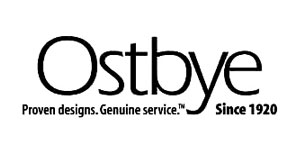 Ostbye
Ostbye, a prime manufacturer, has been serving the jewelry industry since 1920. Throughout this time, Ostbye has remained committed to its mission of providing the best customer experience through unparalleled service, quality, and value. Ostbye's comprehensive collections include bridal jewelry, anniversary bands, Reflections of Color, men's diamond jewelry, and family jewelry.
Browse our Ostbye products View all

→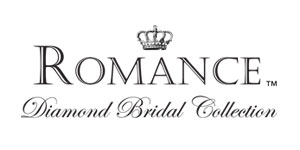 Romance Diamond Collection
We are proud to introduce the Romance Bridal Collection. Our renowned designers present these inspired selections, created with stunning quality and relentless attention to every detail to ensure the quality of every diamond masterpiece. Each unique semi-mount bridal set is created in brilliant 18kt gold. Our Romance Petite Couture collection features bridal sets that include the center stone. All Petite Couture engagement rings with round centers feature the patented Romance diamond with 16 additional facets for maximum sparkle. So celebrate your timeless love with the lasting gift ...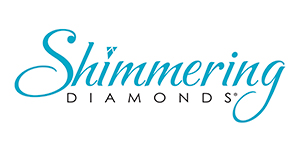 Shimmering Diamonds
The Shimmering Diamonds® Collection is a dazzling presentation of sparkle and fire in motion. Suspended within a 14K gold or sterling silver setting, these diamonds move with every breath she takes. The collection is available in rings, pendants, earrings, and bracelets, with remount styles available.
Browse our Shimmering Diamonds products View all

→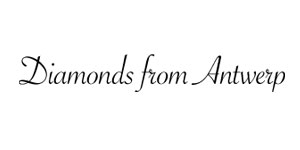 Diamonds from Antwerp
Every year, we travel nearly 10,000 miles to hand select diamonds in Antwerp for our customers. With our connections overseas, we are able to cut out the middleman, and save money in the process. With this elite service, we extend these savings to our customers, and are able to get the best selection of diamonds in the world. Visit our store and let us cross the seas to hand select the perfect diamond for you!